Are you looking for some FREEBIES? Each member of the PBP Design Team has created coordinating freebies for our newsletter subscribers. But, they were created with a little twist. There was no set theme. There was just one requirement. Each of us had to use the word KIND in our theme…so you'll see a lot of variety in the mini kits, which means the designs will be really VERSATILE and you'll get a lot of mileage from them!
You can get 28 coordinating mini kits just by subscribing to our team's newsletters! We hope you'll feel a little love and KINDness from the PBP Team as you collect the freebies!
Remember to head back to the Pickleberrypop Shop to buy your favorite NEW RELEASES while they're on sale!
click on the image for a list of designers newsletters links and freebie images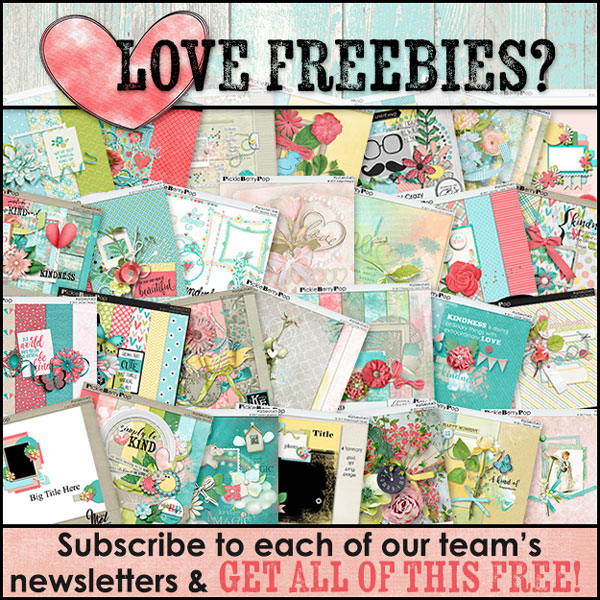 And here's my mini kit click on the image to subscribe to my newsletter and get the freebie. 🙂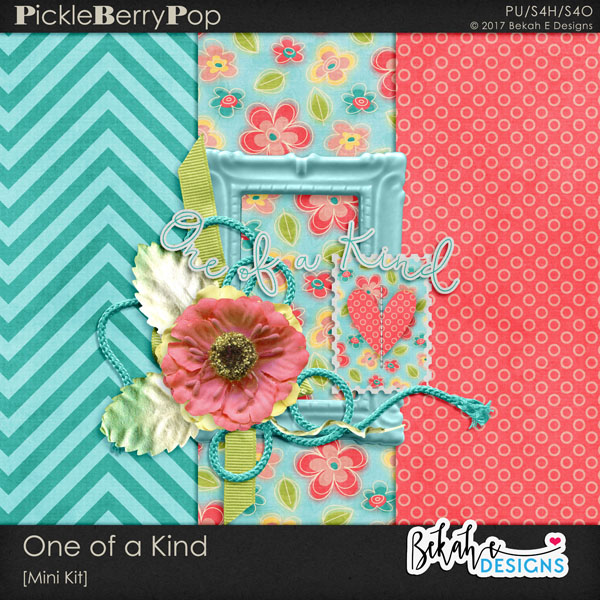 Enjoy ♥